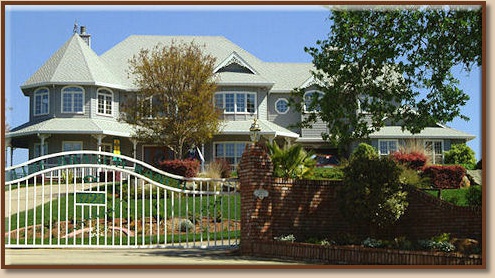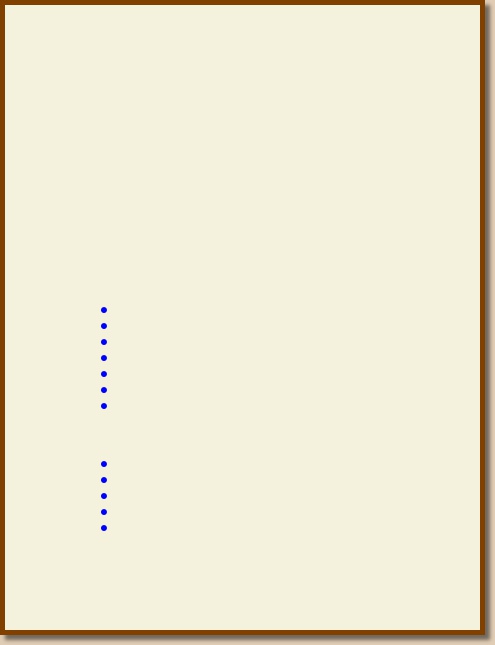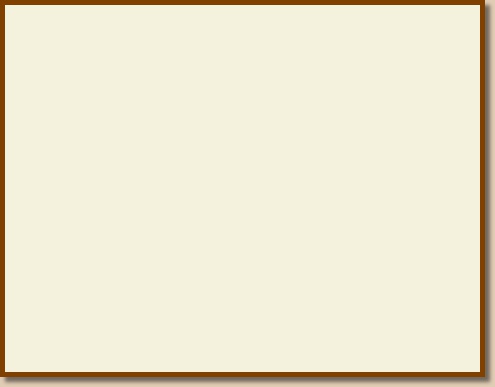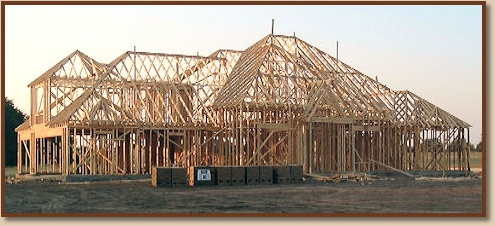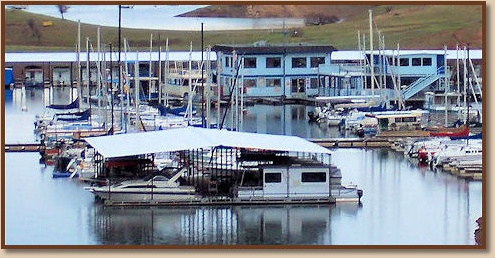 Better Builders Construction | 5263 Royal Oaks Drive, Oroville, CA 95966-3878 | (530) 589-2574

Welcome to Better Builders Construction!

We are one of the largest, most established and well-respected construction companies in Butte County, and being located in the heart of Kelly Ridge on beautiful Lake Oroville, we are proud to say we have built the overwhelming majority of custom homes in this area during our 38+ years in the home construction business.

Whether you are looking to build a small, 1-bedroom vacation home or a palatial, 6,000+ square foot luxury lakeview home, you can expect only the finest workmanship from the crew at Better Builders.

Our prominence in the industry means you will not only receive incomparable workmanship, you can expect only the finest in materials as well (our size and volume affords us priority status with our suppliers).

-And our expertise extends far beyond residential construction. Our expert craftsmen have produced outstanding results in a wide variety of commercial and special projects, including:

Medical and Dental Offices
Gold Country Gym
A Motel
A Winery
A Coffee Roasting Company
A Floating Restaurant
A Summer Camp for Children with Cancer

We are also experts at remodeling projects of any size. In addition to a vast portfolio of residential remodeling we have also remodeled:

A historic 3-story commercial building in Downtown Oroville
Government office buildings (USDA, USFS, Social Security)
Medical Offices
Layout of a Mini-Storage Facility, including office/residence
Layout of Dock & Slip arrangement for Bidwell Marina

We invite you to tour the rest of our site, where you will find several more examples of our work. If you live in the area or plan to visit soon, please call us and we will arrange a tour of some of our projects, after which we will be happy to consult with you about your specific needs.

If you're particular about planning your home, we will work with you on every detail. When we build your custom home, we actively involve you in the planning and home design, keep you informed of the progress of your job, regularly seek your input, answer your questions, and address your concerns. On each project, we work closely with our customers, from beginning through completion.

If you're wanting to remodel your existing home, we can add or expand a room. We bring the same custom home building know-how to your remodeling job, regardless of the size. Your new or enlarged rooms will flow from the design of your existing home but give you an opportunity to create an original look and feel throughout the house.

Our homes are built to satisfy our customers. Our satisfied customers regularly recommend us to their friends. We're proud that more than half of our new customers are referred by someone who has used us in the past.

Q: Why Better Builders?

A: Superior Craftmanship and the Finest Materials
A: Knowledgeable, Responsible, Thorough, Committed
A: Nearly 40 Years of Satisfied Customers!

A custom home in the framing stage,
or what we refer to as "A Diamond In The Rough"

One of our many "Sparkling Diamonds",
ready for the excited new owners!

Below is a partial view of Bidwell Marina at Lake Oroville,
Showing the offices and store at the center of the photo,
and just to the right is the 2-story Floating Restaurant